How a Dream Became Reality
Wedding and Event Venue - Chattanooga, Tennessee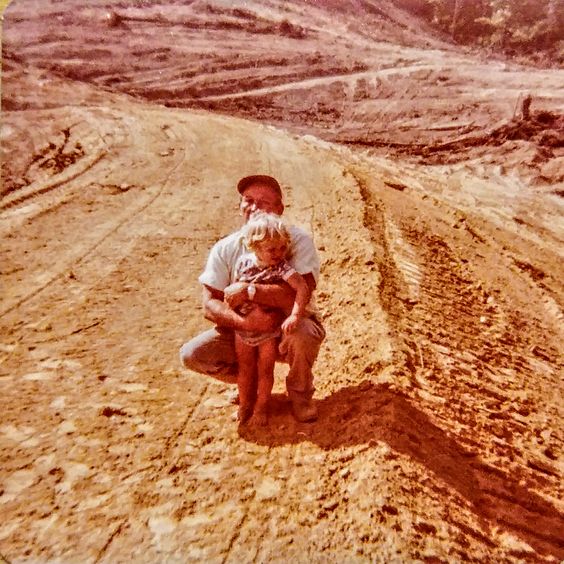 This property has been in my husband's family since the 1960s when it was purchased by his grandparents, George Marian Sims Sr. and Betty Jo. They dreamed of running a successful cattle farm, but destiny had other plans. Coal was found in the area, and coal miners from all over were eager to get a piece of the action. Soon, the property took on a new identity: Coal City Mining Company.

In 1975, my husband, Jeremy, was born. He could often be found riding around the coal mines, sitting in his Papaw's lap. Unfortunately, Papaw Sims passed away in 1978, but Betty Jo was determined to achieve their dream. All the while, Jeremy continued to live, learn, and explore on the property.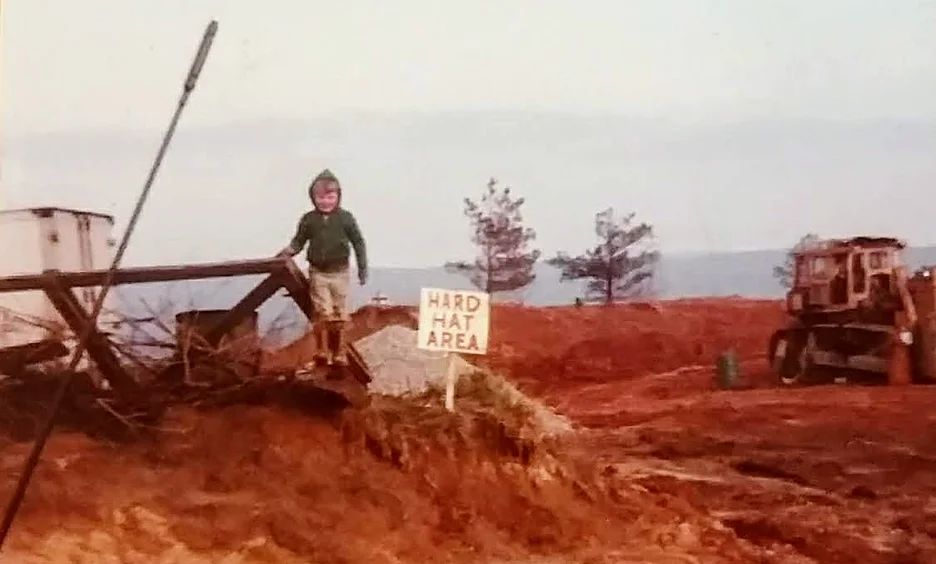 Sadly, the mining company took advantage of Betty Jo, stripping the remaining coal and going bankrupt. Betty Jo never saw a dime of the mining money, and the property was left in shambles. It would remain this way until Jeremy reached adulthood when he made it his goal to restore the property to its former glory.
Jeremy exploring the coal mines. See those pine trees? That's where you'll be saying your vows!
My husband and I met in September 2003 and were married in the front yard of the property on May 1st, 2004. Since that day we have both worked tirelessly to turn this land into a place we're proud to call home. It all paid off in 2016 when our oldest son decided to get married on our bluff.

Inspired by the beauty of that day, Jeremy and I decided to give other couples the opportunity to get married here. Combining our skill sets, we have been able to create an absolutely gorgeous venue that we can't wait to share with the world.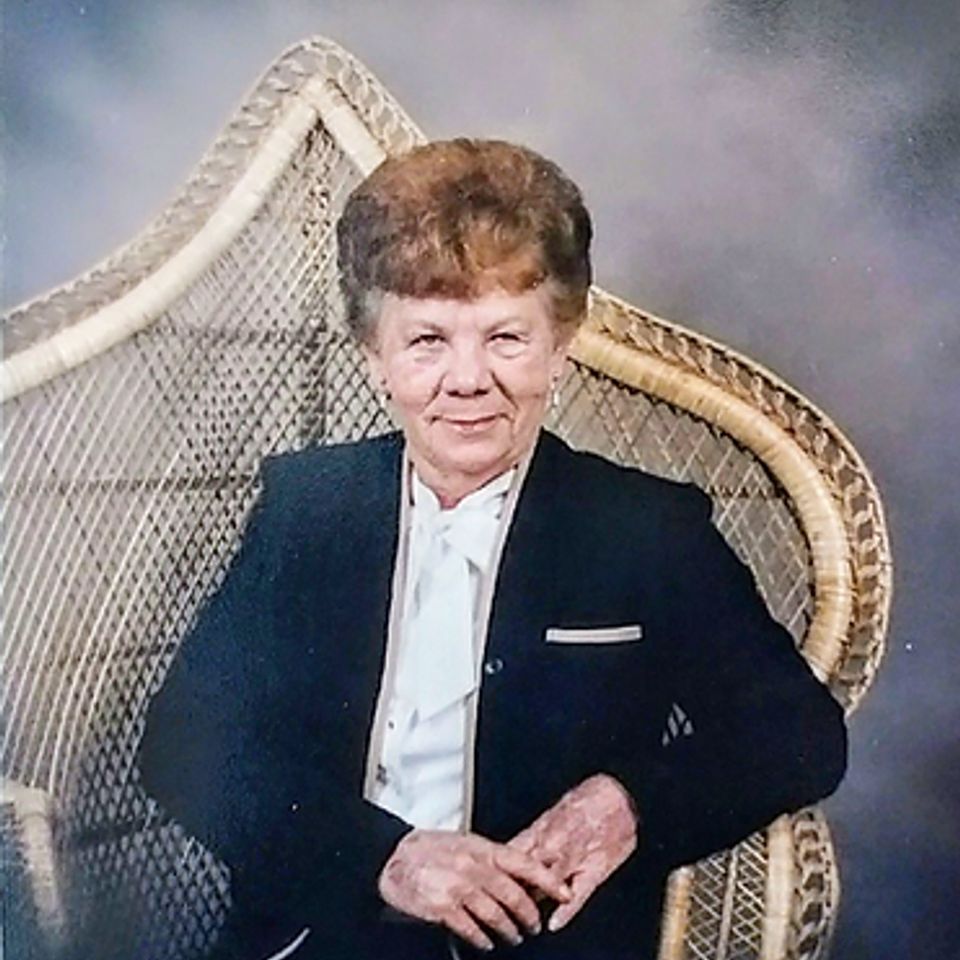 It may not have been what Betty Jo had in mind when she first saw the property back in the 1960s, but we have no doubt we have created something she would be proud of.
​
In loving memory of Betty Jo "Nanny" Sims.
We can't wait to make your wedding unforgettable! 
We only book 25 weddings per year. Contact us for availability and booking information.